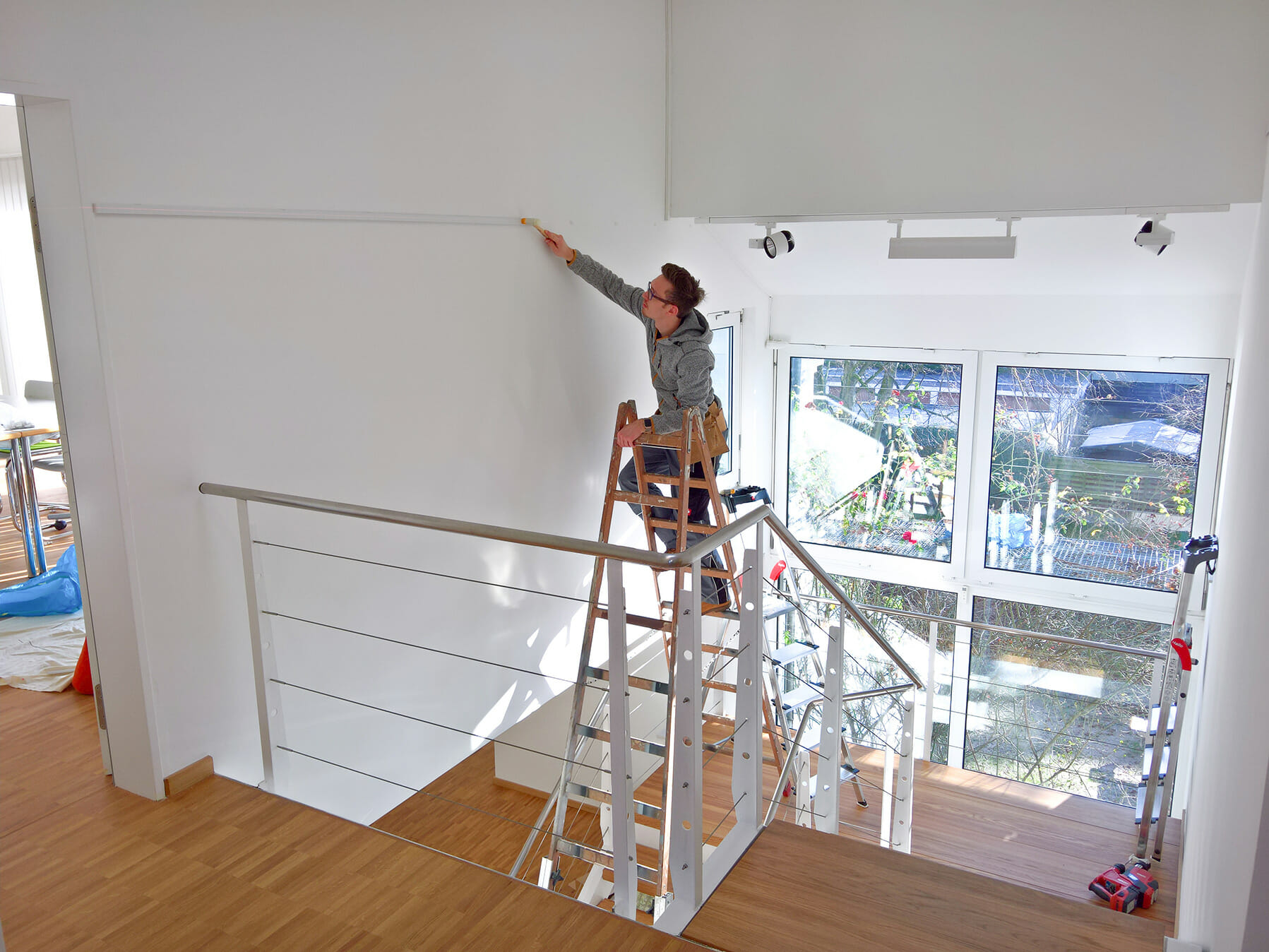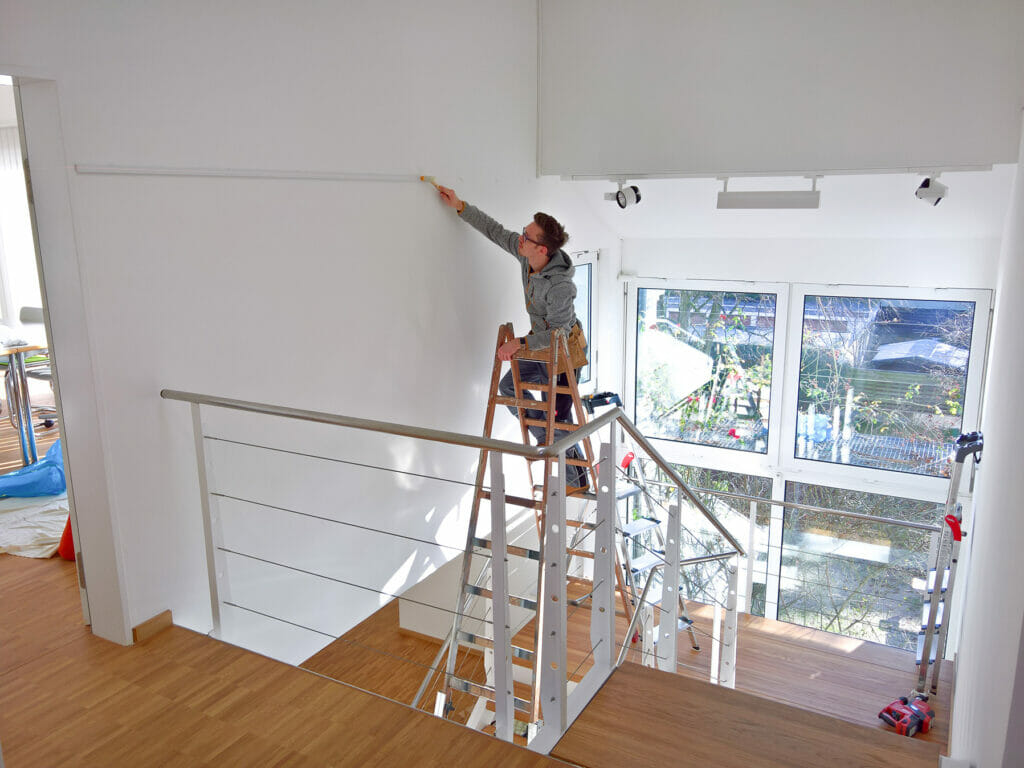 Business Services for Pictures and Framing
Our business services include the fitting, mounting, delivery and repair of picture frames and picture hanging systems in commercial premises like offices, corridors, reception halls, waiting rooms etc. That´s how we can help you create an appearance that suits your company and leaves a positive impression on your customers, employees and patients. For hospitals, banks, trade and commerce.be.
Our Framing and Picture Hanging Services for you
If you want to refurbish your business, hospital corridor, authority, office etc. with picture frames and picture hanging systems, Art & More is your perfect partner in the Darmstadt, Frankfurt, Mainz and Wiesbaden area. Together we can implement all your creative decorating projects.
Benefit from the following framing and picture hanging services:
Photo printing / image printing
Laminating pictures and photos on Alu-Dibond
Digital processing of your motifs, certificates, rescue plans, etc.
Consulting, planning, production and installation
Stretching and finishing of prints
Picture framing in custom wood or aluminum frames, with or without custom mats
Repair and restauration
Installation of professional picture hanging systems
Repetitive production at attractive conditions
Complete assembly on site in your premises
Picture inventory database for companies
Capture all your copmpanies artworks in a special inventory database. Our unique image database enables companies to capture and centrally manage their extensive artworks inventory. Our professional service includes the packaging of artworks for permanent filing by capturing, labeling and cataloging it for you to always have an overview of the current inventory. This saves time and money when furnishing, designing and rearranging stores with pictures.
Fitting of a Hospital in Mainz
We equip hospitals, corridors and patient rooms with pictures. Usually there is a desire for new pictures and a new ambience after a renovation, but it is also possible to supplement already existing picture material. Our services range from colour and image consulting to the printing and laminating of your motifs on Alu-Dibond, as well as the classic framing of images with custom mats in picture frames. We offer a complete exchange as well as partial replacements of your pictures and picture frames.
Our service for hospitals in Mainz, Wiesbaden, Frankfurt, Darmstadt and surroundings also includes the delivery and professional assembly of pictures on Alu-Dibond or your picture frames. We are also happy to advise you on hangers with theft protection or professional picture hanging systems for your picture frames.
Colour advice in a senior citizen residence in Rüsselsheim
Together with your senior facility, we develop friendly colour- and picture-concepts. As a specialists in digital printing, laminating motifs on Alu-Dibond and the framing of pictures, drawings and photographs, we can support you with the equipment of retirement homes. With our expertise we have already been able to implement numerous projects in the Rhine-Main area on colour advices and the selection of motifs for new pictures. For the benefit of the residents we have been able to create a pleasant ambience in retirement homes. As your partner for picture framing and picture hanging, we take care of everything related to it for you to pursue your core competences.
Product images for companies Frankfurt
We print, laminate, frame, and furnish your company with pictures. For numerous companies, hotels and restaurants in and around Frankfurt, we have equipped reception halls, lobbies, offices and corridors with pictures and picture frames. We print and frame your own motifs such as product images according to the corporate identity of your company or advise you on the perfect choice of motifs on Alu-Dibond or in picture frames. You can also contact us with labels and signage of your company or warehouse because we have already completely resigned the new warehouse from the automotive industry. We support businesses such as insurance companies, doctors' practices or law firms, authorities etc. with the planning of rooms with display or picture hanging systems.
.
.