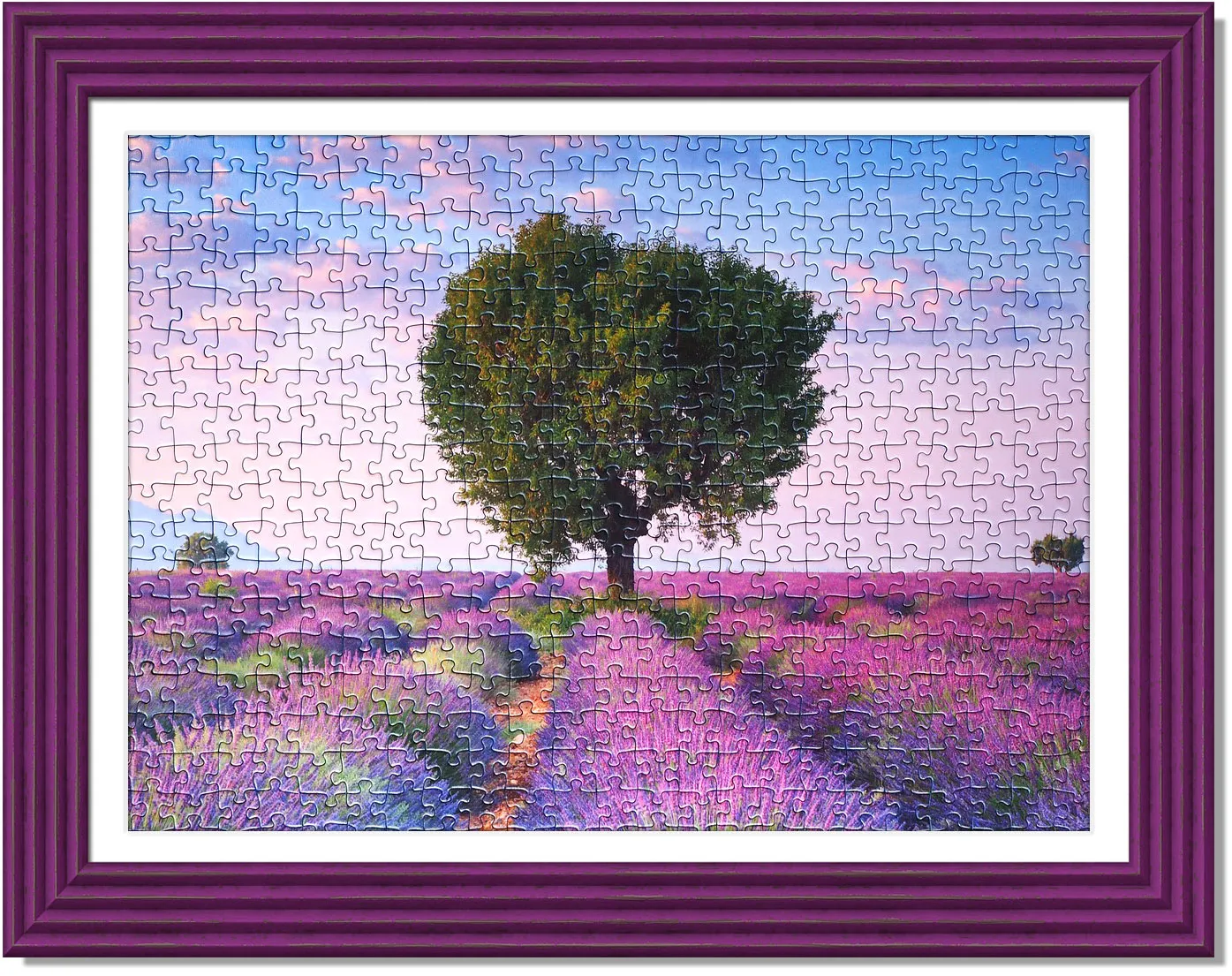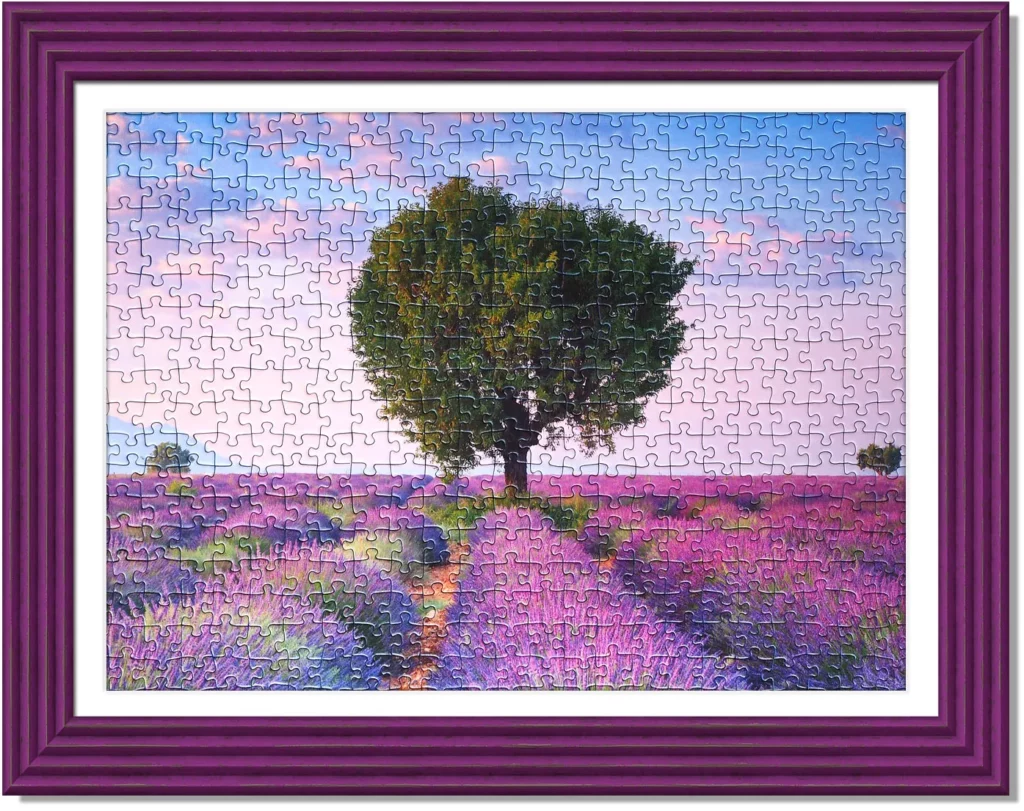 Jigsaw frame custom-made to fit your puzzle
Puzzle frames are individual wall decorations that present puzzles. Jigsaw puzzles have been a very popular hobby for many years. A puzzle is made in many hours of manual labor, so safe and secure storage and presentation in a custom-made picture frame is essential and of great importance. We frame puzzles of all sizes and types in picture frames made of aluminum or wood, with and without mounts.
Jigsaw puzzles have been a very popular hobby for generations, sometimes extending into adulthood. There are puzzles in many colors, shapes and designs. Puzzles, consisting of up to several thousand pieces, can be made of cardboard, plastic or wood. Even today, puzzles enjoy great popularity as individually framed wall decorations and as a creative pastime.
While puzzles were previously only known from kindergarten, they have been in demand again as wall decorations or personalized gifts since the possibility of having them made from your own photos. Puzzles are on the rising: whether two-dimensional cardboard puzzles in picture frames or three-dimensional puzzles, puzzle balls or pyramids in a collecting frame.
Anyone who has spent hours, days and weeks puzzling out a motif also wants to proudly present it on the wall and protect it against damage and dust.
We would be happy to advise you on the many different options for having your puzzle professionally framed. Please note that custom made frames for large or special formats require a certain thickness and can quickly cost many times the price of the puzzle, but after all you want to present your puzzle properly and protected on the wall.
Our puzzle framing service includes:
custom-made puzzle frame – wood or aluminum
framing of glued puzzles with or without matboard
puzzle frames in large and special formats with acrylic glazing
framing of three-dimensional puzzles such as puzzle balls or pyramids
dust-proof framing
large selection of mouldings and matboard colors
.