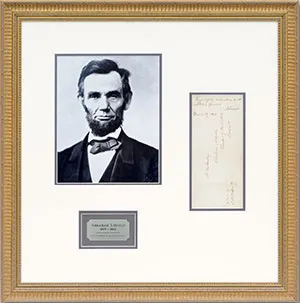 Multi-opening matboard
Mats with multiple openings are suitable for framing a number of pictures, photographs and for creating collages. In our workshop we offer mats with multiple cutouts in a large selection, different qualities and thickness. We can make the openings in various sizes and many varieties. We´ll do same size openings as well as a mixture of different sized rectangles, squares, ovals and circles. Simply send us your wishes in writing or as a sketch, and we will make the mats exactly as desired.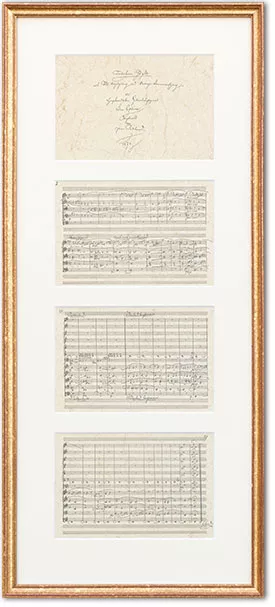 Have your individual matboard with multiple openings custom-made
If you would like to present several images in a picture frame, we recommend the individual creation of a mat with multiple openings. Choose from our portfolio of different mat qualities and thicknesses and approx. 80 colors. In our frameshop, almost everything is possible:
– rectangular cutouts
– square cutouts
– oval cutouts
– round cutouts
– motifs such as hearts, butterflies or your own ideas
The price of our mats with multiple openings depends on the matboard size and quality (thickness of 1.4 – 4 mm) and the number and shape of the openings. The individual arrangement of the multi-opening plays no role in the price calculation. Since our configurator can only show pricing for one opening, you can simply and briefly send your wishes by email to info@art-more. We will then send you an individual offer.

Please include the following information for us in the mail:
color and type of mat (color number from configurator)
outside size
number and size of the cut-outs

It is recommended to draw and send a simple sketch.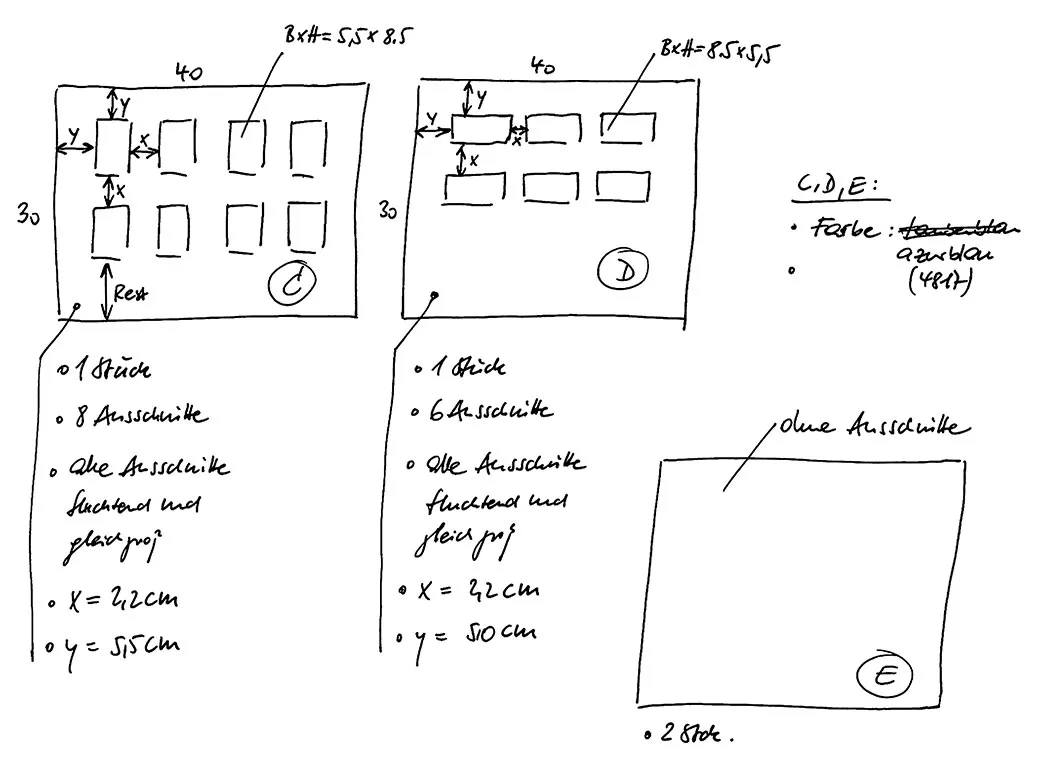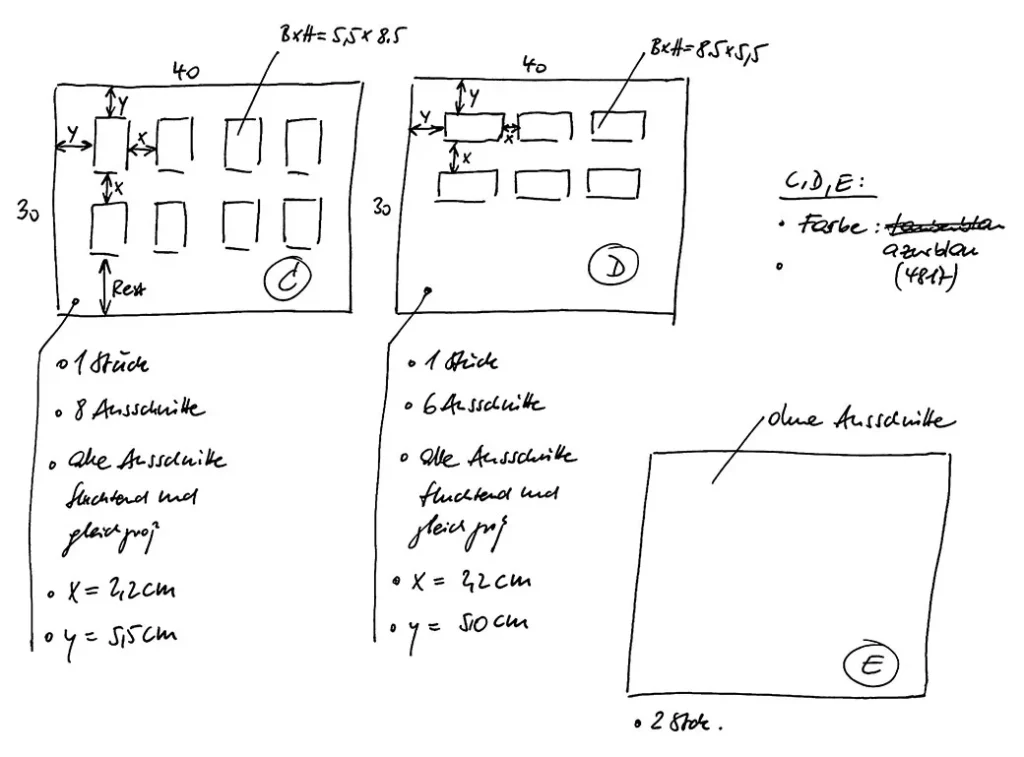 Multiple-opening matboards showing letters and names
Name-Mats can be individually made for you. These matboards are made by computer and the latest technology and individually framed by hand. The multi-opening matboard can display a name or a word and can be backed with photos (in the example on the left, the name BEN).