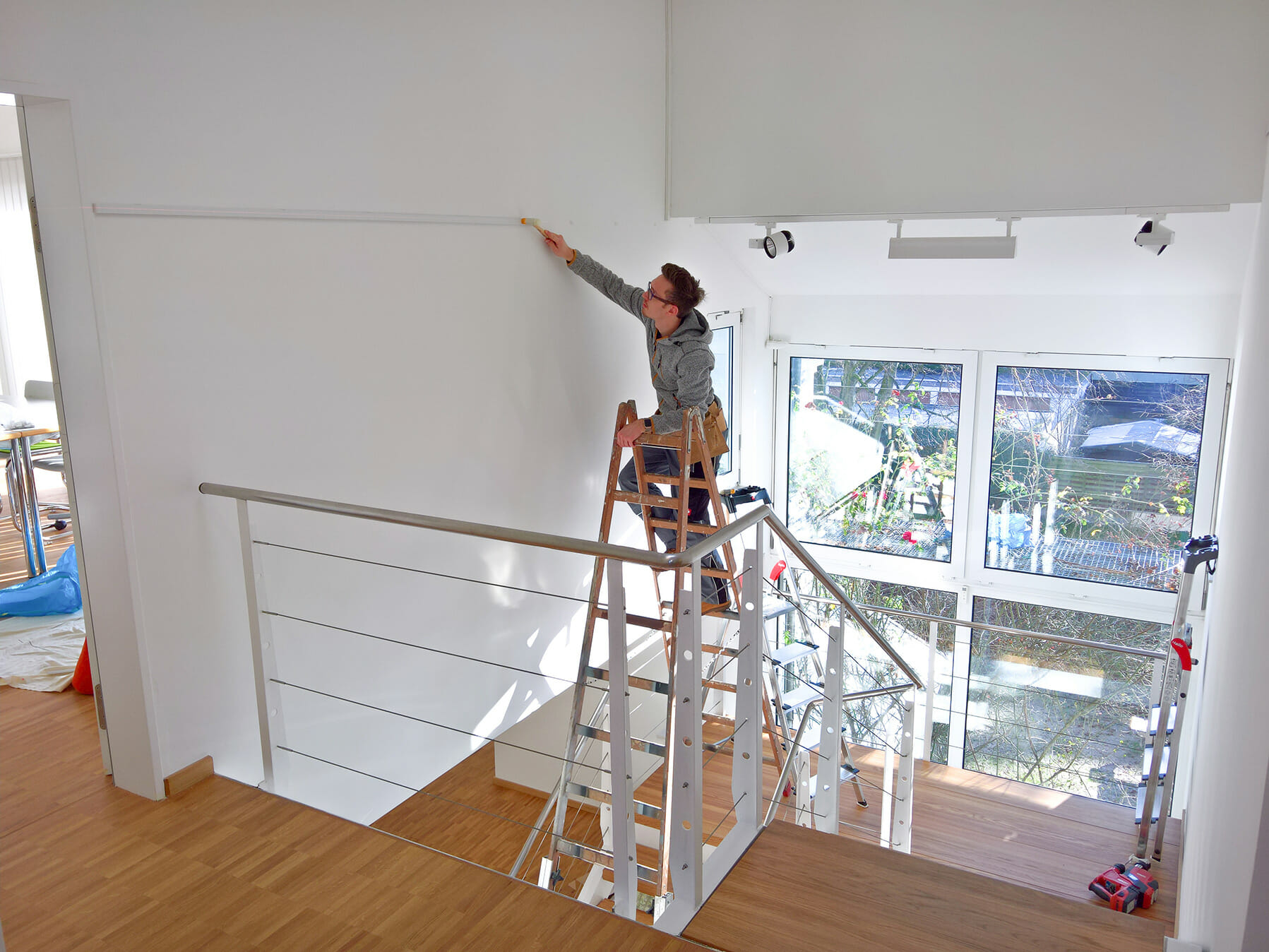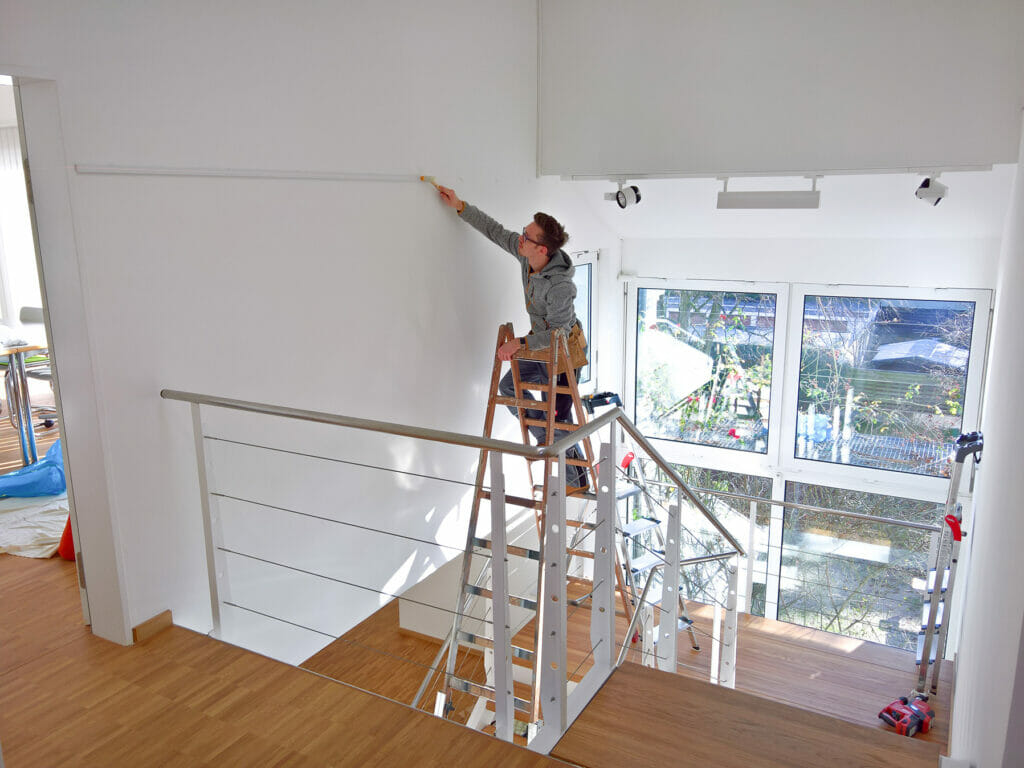 Business premises equipment
We equip commercial premises, offices, practices, corridors, reception halls, waiting rooms and much more with picture frames and gallery rails and support you in creating an appearance that suits your company and leaves a positive impression on customers, employees and patients. For authorities, hospitals, banks, trade and commerce.
Delivery and Installation of Picture Frames and Hanging Systems
Professional delivery and installation of picture frames, picture hanging systems and pictures on Alu-Dibond in private households, companies, hospitals and law offices in the Rhine-Main area. For reception halls, conference and office rooms or corridors and stairwells. Our assembly service supports individuals and companies expertly – in particular with first occupancy in new buildings or after renovations.