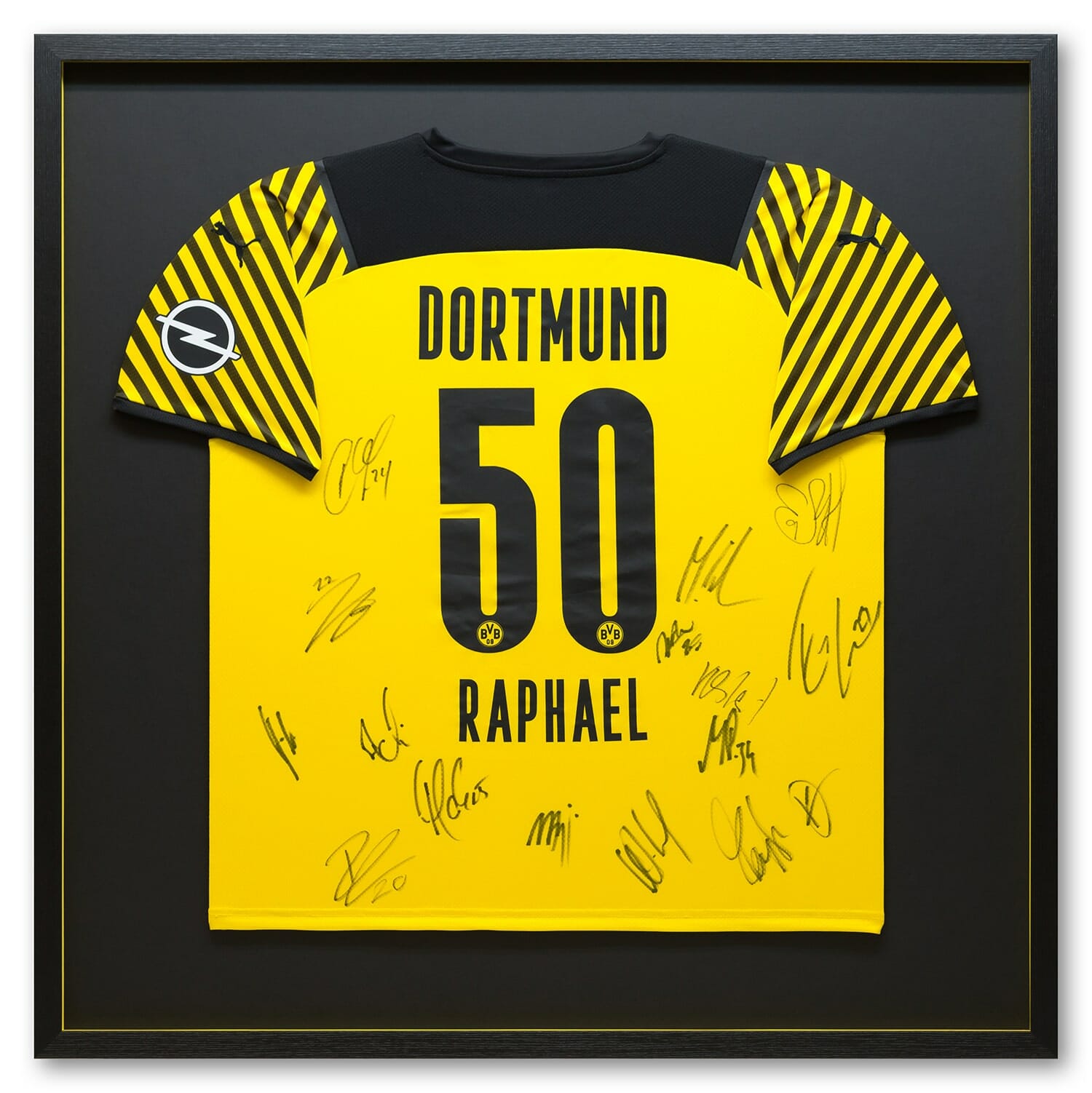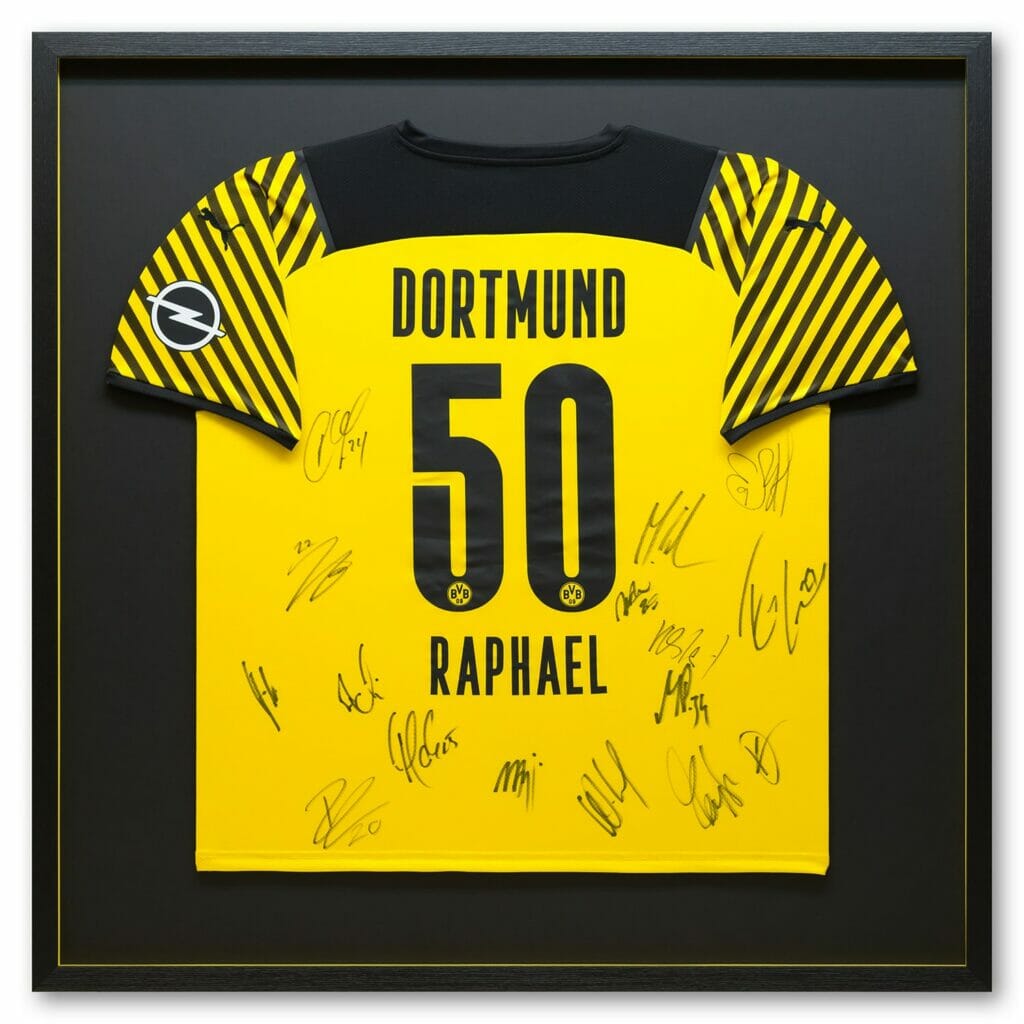 Object framing for your collectors items
Object frames are custom-made for your collectors items, from tiny coins up to man-sized formula 1 suits. They are available in different sizes, colors and materials. Art&More will frame all collectibles in handmade, deep object frames for you. Customers from all over Germany come to us to have their very personal "treasures" framed professionally.
Our custom-made object frames are suitable for:
Guitars and other instruments
Holiday souvenirs
Scarfs and other clothes like jackets
Fossils and medals
Plates
Puppets and dolls
Sports jerseys
3D artworks by artists like Rizzi, Fazzino, Randazzo or El Bocho
Vinyl frames
Framing large objects like formula-1 suits, Kimonos and wedding dresses
We can make the perfect deep object frame for your valuable items so that it corresponds to your wishes and interior design. The range of mouldings and mounts is one of the largest in the area. We will frame anything for you!
You can reach us conveniently via Autobahn. Whether from Frankfurt, Mainz, Wiesbaden, Darmstadt – we can be reached within 30 minutes from all directions.
.